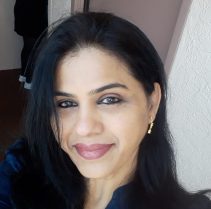 Usha leads RGS USA. Her vast experience (20 years) in Rebar detailing in international markets adds tremendous value for setting the directions of RGS USA. Usha is redefining the service of Rebar detailing and improves Total Rebar efficiencies in construction projects that lead to cost savings for the contractor.

CEO - Global Engineering Services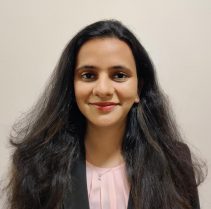 Nikita is an experienced Company Secretary in India. She moved to New York a couple of years before. She is now working as a consultant for RGS and audits the Customer Service and introduces Service level Benchmarks to be met by our detailing teams. She also visits clients frequently and gets direct feedback on our services.


Manager – Service Compliance